HAVAIANAS
Summer Collection '18
Social Media & Posters

Havaianas are made of happiness and good vibes.
So, to celebrate the arrival of the summer of 2018, we have created a campaign that combine colors, elements and fun activities present at this time of year. Whether it be in the sea, on the earth or in the sky.
Creative team:
Tieri Wince (
illustrator ), Renan Molin ( art director ), Henrique Castilho ( copywriter ), Lucas Menegotto ( copywritter )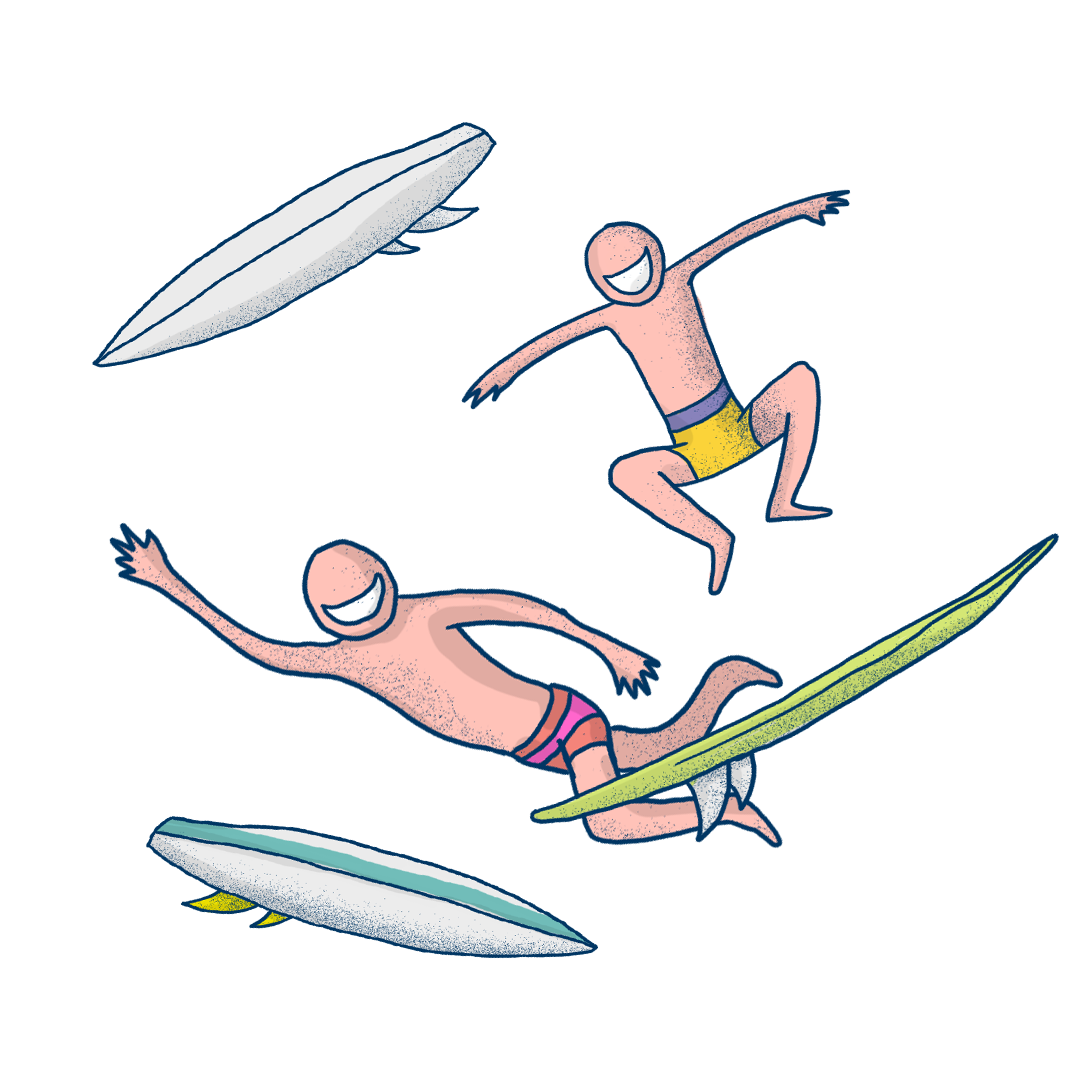 "The Havaianas are so fierce in the summer that if you go with them into the sea, the wave takes from you."
"For women who do not like going into the sea: We know how difficult it is to abandon a Havaianas.
For those who like: Do not you have feelings?"
"People who walk around with their heads down on the beach are not shy, they are watching all Havaianas."