HAVAIANAS
Summer Collection '18
Social Media & Posters

Havaianas are made of happiness and good vibes.
So, to celebrate the arrival of the summer of 2018, we have created a campaign that combine colors, elements and fun activities present at this time of year. Whether it be in the sea, on the earth or in the sky.
Creative team:
Tieri Wince ( art director/
illustrator ), Renan Molin ( art director ), Henrique Castilho ( copywriter ), Lucas Menegotto ( copywritter )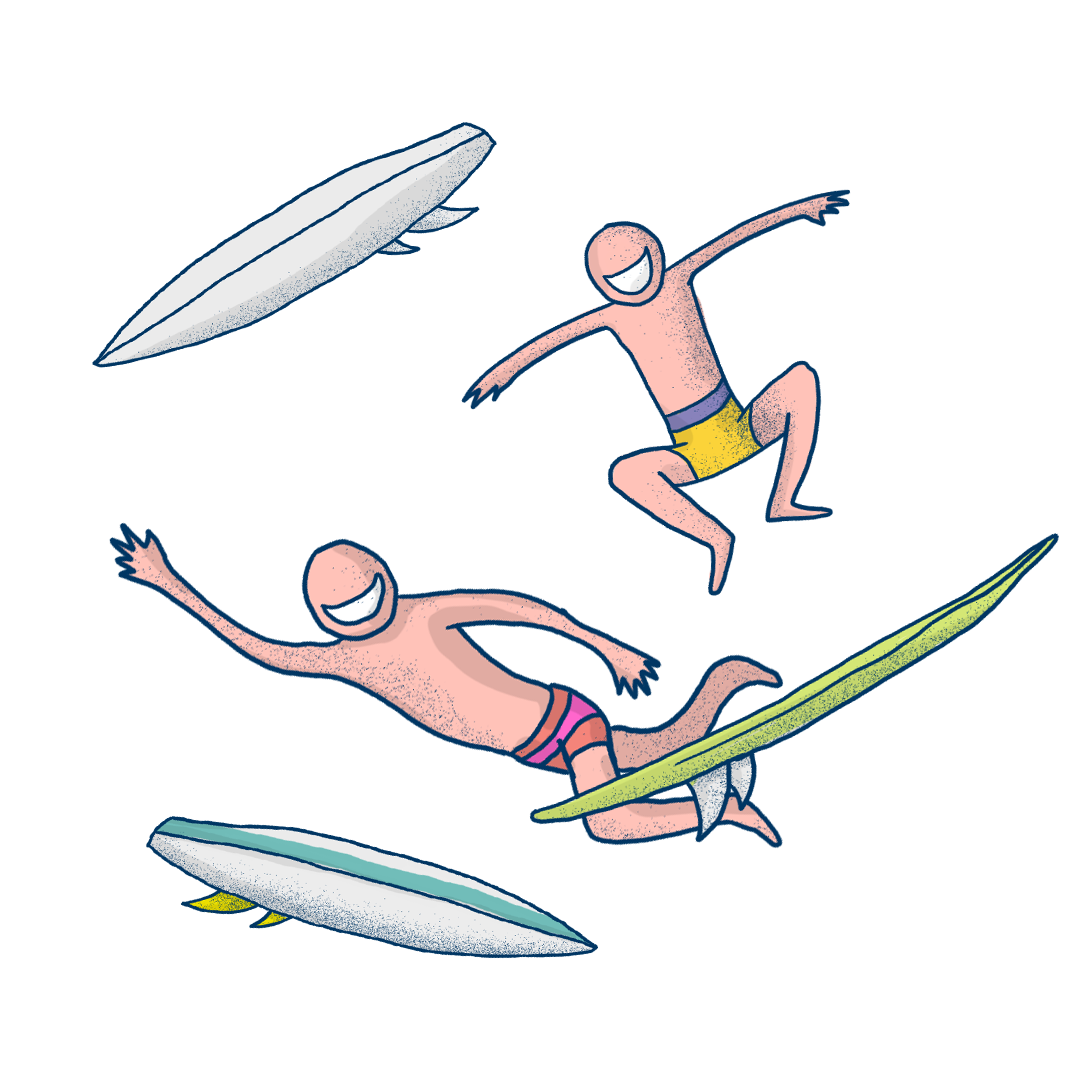 "Havaianas. So disputed in the summer that if you go with them into the sea, the wave takes from you."
"The right way to spell vacation: H a v a i a n a s."
"Treat the claustrophobia of your feet."
"Those who don't like bathing in the sea:
We know how hard it is to leave a Havaianas alone in the sand."